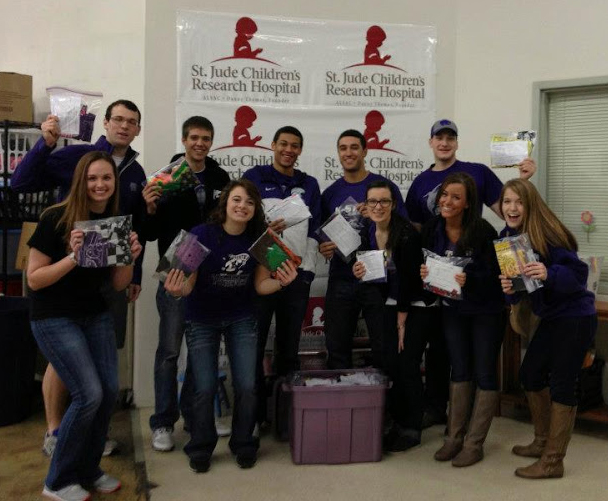 Spring Break is less than two months away! Is your student interested in serving others and making the world a more positive place for all? Encourage them to learn more about K-State's Alternative Break program. A variety of opportunities are available all over the country.
Alternative Breaks is an opportunity for students to participate in an intense service experience during their winter, spring, and weekend breaks. Participants travel to communities around the country where they work with local residents to address a pressing social issue. Breaks are open to K-State graduate, undergraduate and international students.
Alternative Breaks focuses on implementing the Service-Learning model. This model challenges volunteers to prepare, act, reflect, and evaluate their service experience. This approach to service tests the simple volunteer mindset and allows students to expand both the community impact and personal growth through service.
For more information, contact:
Tyler Bedell & Rebecca Jenkins
Alternative Breaks Student Coordinators
altbreak@ksu.edu
Alternative Breaks Website